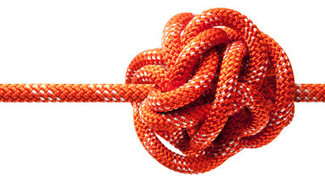 The same research found that nearly 75% of those transformations fail to improve business performance, either short-term or long-term.
So why is transformation so difficult to achieve?
Among many potential explanations, one that gets very little attention may be the most fundamental: the invisible fears and insecurities that keep us locked into behaviors even when we know rationally that they don't serve us well.
Sourced through Scoop.it from: hbr.org
To achieve the outcomes you want, start by thinking about people and culture.