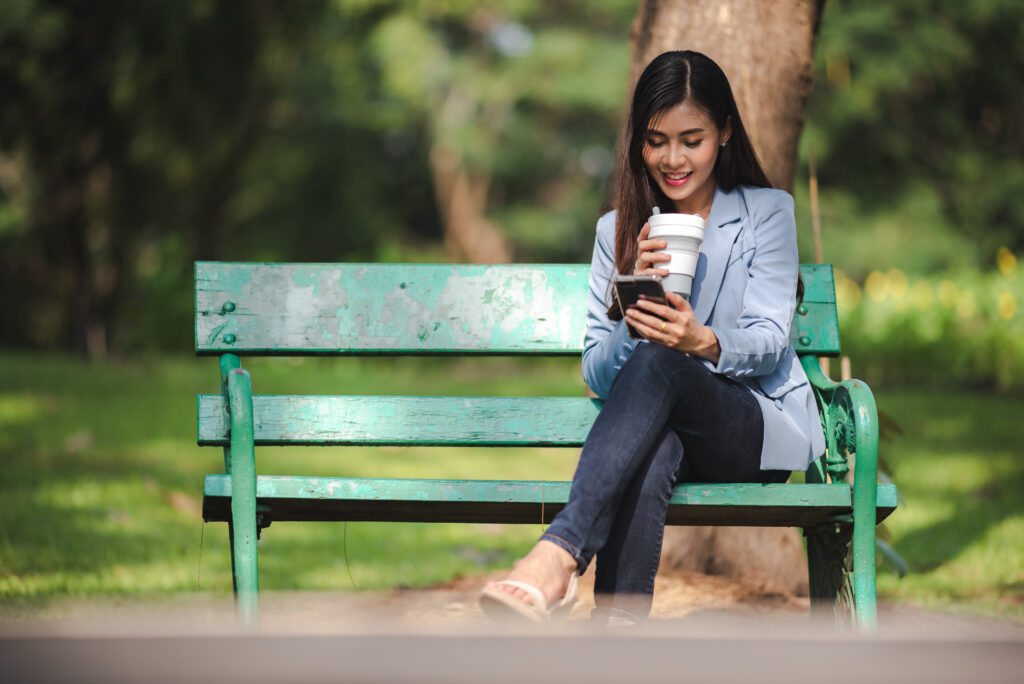 Microlearning is an effective way for employees to learn and retain skills in the workplace. It emphasises short, bite-sized lessons rather than long-winded training sessions that can take up a lot of time on your job site or office floor (or even worse–both!). Each module focuses only on one specific objective which means you're able to focus all attention where it belongs: teaching what matters most about this subject matter!
It's a simple, yet powerful way of delivering informative and engaging lessons. Training modules last about three or five minutes which make them perfect for use in the shortest possible amount of time and research shows people remember the key lessons after listening only once (or at most two times).
This makes micro-lessons very useful tools when teaching employees about things like safety procedures or product knowledge because not only do these short sessions provide necessary information; and if designed correctly, people can apply their new skills in the workplace straight away.
One of our clients uses bite-sized modules in a very effective way. Each morning, when their banking staff sign in to work, they complete a short 4-minute training module on a particular topic. We have designed them to be fun using a different format each day. Some modules have animations, some others use video or quizzes. The feedback from their teams has been very positive and the business managers are pleased with their team's behavioural change.
The best news is that they are particularly cost-effective to develop and there are no limits to the number we can produce in record time.