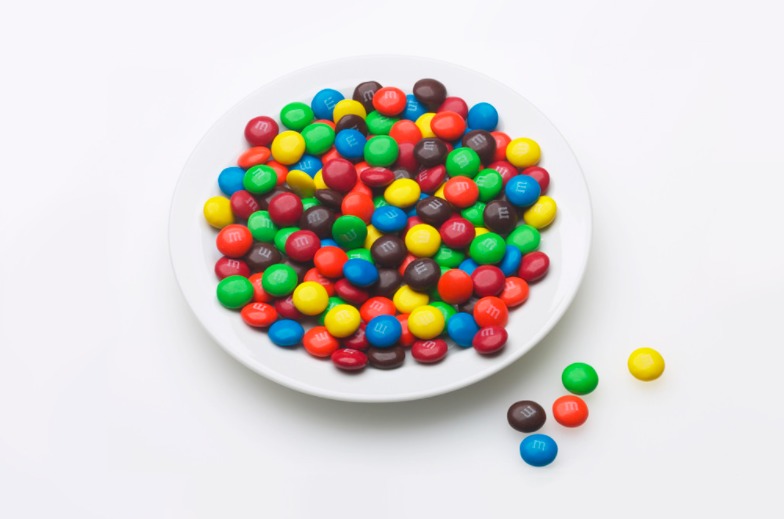 During the past decade, business analytics platforms have evolved from supporting IT and finance functions to enabling business users across the enterprise. But many firms find themselves struggling to take advantage of its promise. We've found three main obstacles to realizing analytics' full value, and all of them are related to people, not technology: the organization's structure, culture, and approach to problem solving.
Sourced through Scoop.it from: hbr.org
The challenges are organizational.