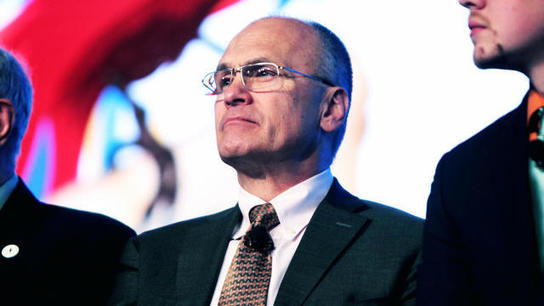 For decades, the dominant view among psychologists was that constraints served as a barrier to creativity. Anybody who spends a short time working under a confining bureaucracy, dealing with a micromanaging boss, or sitting in a classroom that teaches to the test can grasp the appeal of this argument. But it isn't the whole story.
Patricia Stokes is a Columbia University psychologist and an expert in the science of creativity. In one experiment she conducted back in 1993, rodents were forced to press a bar with only their right paws. Eventually, they not only learned to adapt to that constraint, but they figured out how to press the bar in more ways than a group that had free use of their limbs. This has come to be called "little 'c' creativity"—a form of creativity not focused on producing creative works but rather on solving practical problems through new uses and applications of resources. And it's this form of creativity that tends to get short shrift.
Sourced through Scoop.it from: www.fastcompany.com
When we have less to work with, psychologists have found that we actually begin to see the world differently.