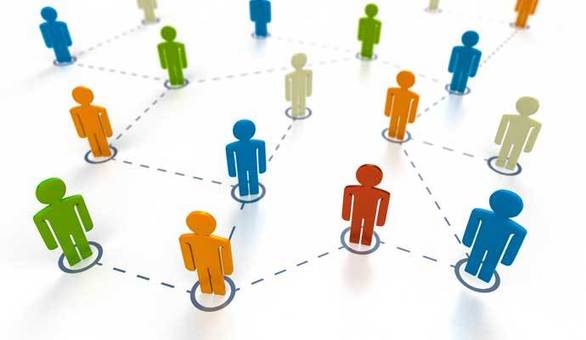 Anyone who's celebrated a significant work anniversary knows just how a company can change over the years—who has a seat at the table, what customers expect, the most coveted skills. But there's just as much that stays the same: what your brand stands for, the shared lexicon, your unique culture.
We use the term organizational DNA as a metaphor for the underlying organizational and cultural design factors that define an organization's personality and determine whether it is strong or weak in executing strategy.
Sourced through Scoop.it from: www.strategy-business.com
Based on 10 years of organizational design ("organizational DNA") research and 220,000 diagnostic surveys, here's what we've learned about building high-performance companies.