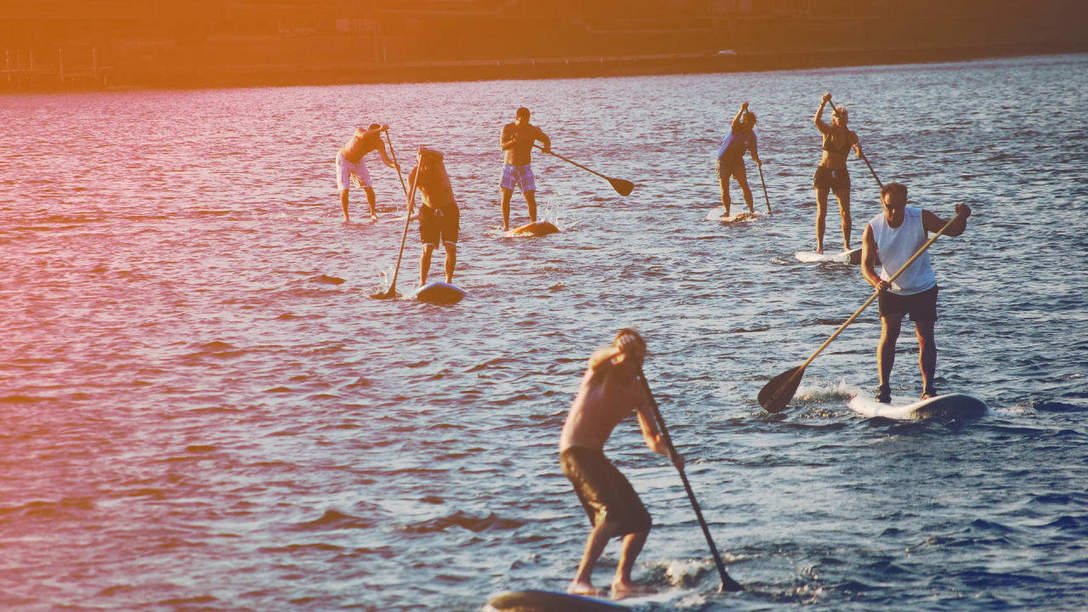 Most new hires spend their first few days on the job getting acclimated to the company, meeting their coworkers, and undergoing training. While these tasks are important, some companies like to immerse new employees in their culture by getting them outside and involved in activities that represent their values.
Here are eight creative onboarding practices businesses are using to engage new hires and help them get excited about their jobs.
Sourced through Scoop.it from: www.fastcompany.com
These companies combine necessary training with fun activities that start team building from the first day on the job.