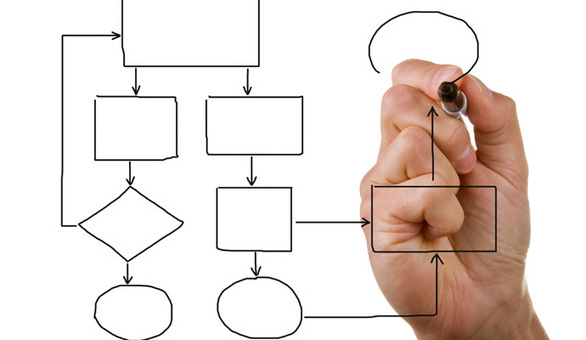 Ask the members of any team if they want to institute better processes, and be prepared for them to roll their eyes. "'Better processes' means 'more bureaucracy,'" someone will mutter. But ask that same team how much they enjoy doing projects the hard way — duplicating efforts, scrambling to meet deadlines when someone drops the ball, or bearing the brunt of customer fury — and you can expect the floodgates to open.
Why do people love to hate "process" but rail against disorganization? It is because most people associate processes with checklists, forms, and rules — the overseer breathing down their necks. Not surprisingly, leaders wanting to foster innovation and creativity are reluctant to institute such rigid controls and procedures.
Sourced through Scoop.it from: www.strategy-business.com
How the right type of structure frees your employees from rework and hassles.