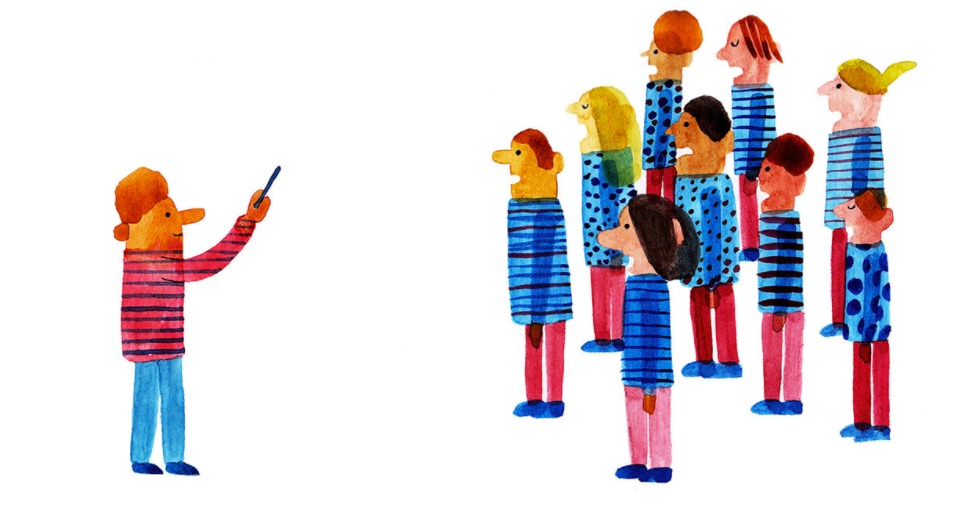 When we travel to a country that has a different culture than ours, many of us spend time learning ways to communicate and connect with the people there. We might look up the meanings of common terms and access maps of key attractions.
Similarly, when you first become a manager, it's helpful to spend time up front connecting and creating a common language with your team. When your team knows how you like to work and how you plan to manage them, they're able to produce results faster. When you know how each of your direct reports likes to work and communicate, you're able to save time when setting direction and following up.
Sourced through Scoop.it from: hbr.org
An exercise for new managers.