Mobile technology has reinvented almost every aspect of how we work, live, and play. The digital landscape moves quickly, and it's our job to ensure our clients are at the forefront.
We make your mobile solution the one people love to use by designing intuitive experiences that engage, teach, and interact in a highly personalised way. Our focus is on using best practice mobile dev2elopment techniques to ensure that the solutions are successful. Everything is fully tested, delivered on time and budget.
Connect
.

Anytime

.

Anywhere

.

On Any dev2ice

.

Imagine your sales teams out in the field have instant access to new product information, completing certification tests, or refreshing on ideas on how to cross-sell and up-sell. Or your customers having access to learn more about your products or services wherever and whenever they need it. The potential is limitless.

In today's always connected and instantaneous digital world, it's up to you to provide incredible digital experiences at every digital touchpoint. Our mobile solutions are designed for short-burst learning, delivered in bite-sized chunks, and are accessible on the train, in airport lounges and walking between client meetings.

Mobile learning changes the focus from teaching to giving the people that matter most to you the power and tools they need to learn and take action. We help you to connect to the people who matter most in the most meaningful ways – no matter where they are.

Get in touch hello@learningfactor.com.au.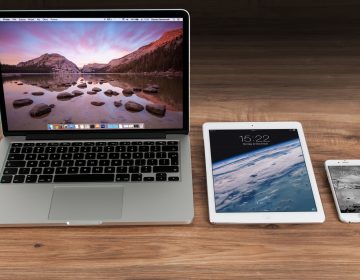 Cross dev2ice
We create courses that are platform independent, so the people who matter to you most are connected irrespective of the dev2ice they use. We understand the fine distinctions between mLearning and traditional e-Learning, so your visitors will be engaged by courses that are crisp and mobile-friendly.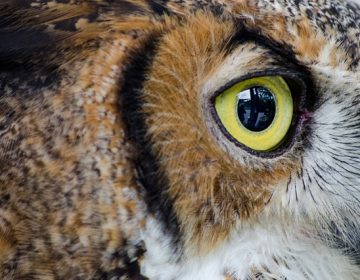 HTML5
We've taken hold of the technology that enables a seamless, cross-platform experience. With robust, structured coding, we achieve an interactive, immersive learning experience. And all our modules we dev2elop are SCORM complaint.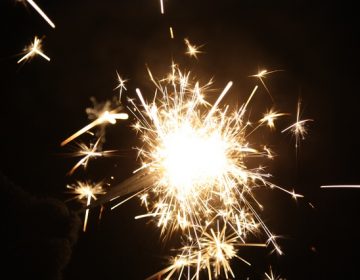 Responsive
Our mobile learning solutions are responsive or adaptive, according to your requirement. We use a variety of technologies to ensure your workforce or customers receive a phenomenal learning experience.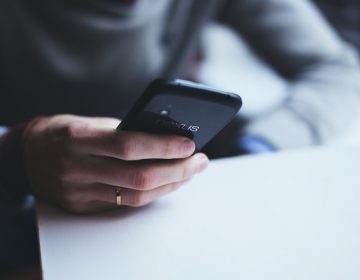 User experience
Our UI experts design interfaces that are optimal for the dev2ices the modules are to be viewed on, whilst our instructional designers ensure the content is structured and flows seamlessly.