Your ability to access specialist/niche skills can often mean the difference between success and failure on a project. With over 20 years of specialisation in the training industry, our well-established networks and long-standing relationships in the industry benefit some of the world's leading organisations.
Massive power
.

With a minimum of fuss

.

We know what it takes to get the right resource mix to deliver your business and technical outcomes. And by taking particular care to understand your project needs, we match the right people, the first time. With our expert insight, we consider the ideal mix of technical skills along with personality profile for organisational culture fit. Deeper awareness means you save time and money.

We offer contract, contract-to-hire and direct placement options to increase quickly and decrease your workforce based on your cyclical business needs.

Get in touch hello@learningfactor.com.au.
Instructional Designers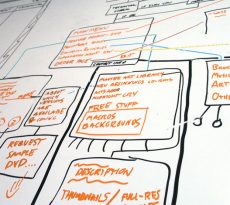 Project Managers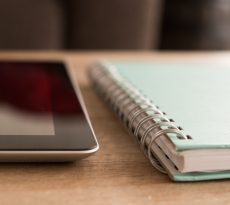 eLearning dev2elopers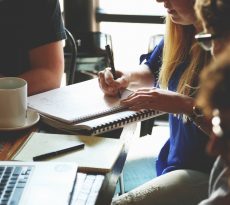 Facilitators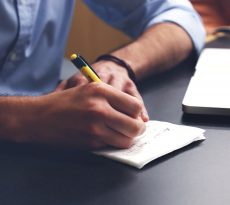 Technical Writers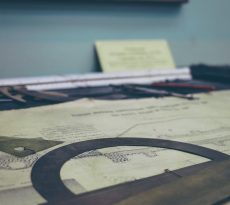 Procedural Writers and QA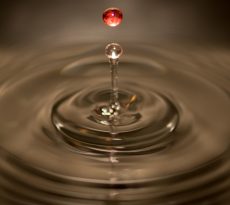 Change Managers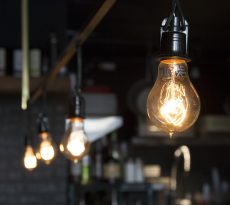 Coaches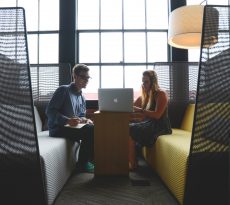 Trainers