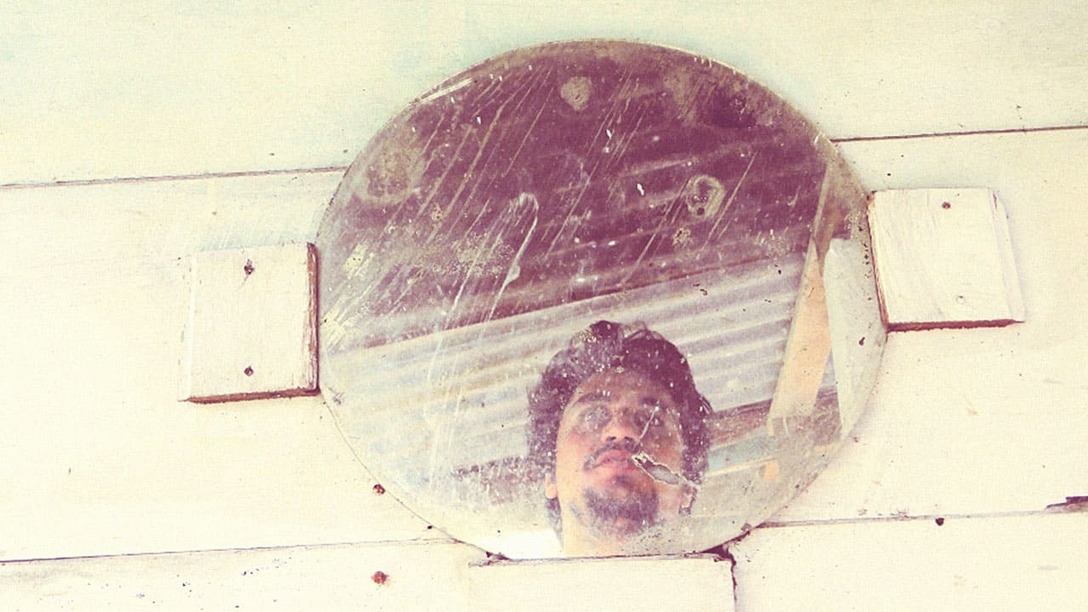 Let's face it: Negative feedback on your job performance can be a drag. Who likes to be told that their work could use improvement?
Research published in the Harvard Business Review provides some interesting insight into receiving and giving such feedback. While managers by and large avoided giving negative feedback or praise, employees craved it. And they weren't looking for platitudes, either—57% wanted corrective feedback versus 43% who wanted praise. Seventy-two percent said that corrective feedback could improve their job performance.
Still, it's one thing to think about that in theory—and another to hear from your manager, "We need to talk about your performance . . ." If you do find yourself on the receiving end of negative feedback or criticism, here's how to cope.
Sourced through Scoop.it from: www.fastcompany.com
No one likes negative criticism, but it's often what you need in order to grow. Here's how to use it to your advantage.