THE STUFF WE ARE PROUD OF
MAKING MAGIC
2020 Watch List
Recognised as a leading training outsourcing company, who provide creative and innovative solutions.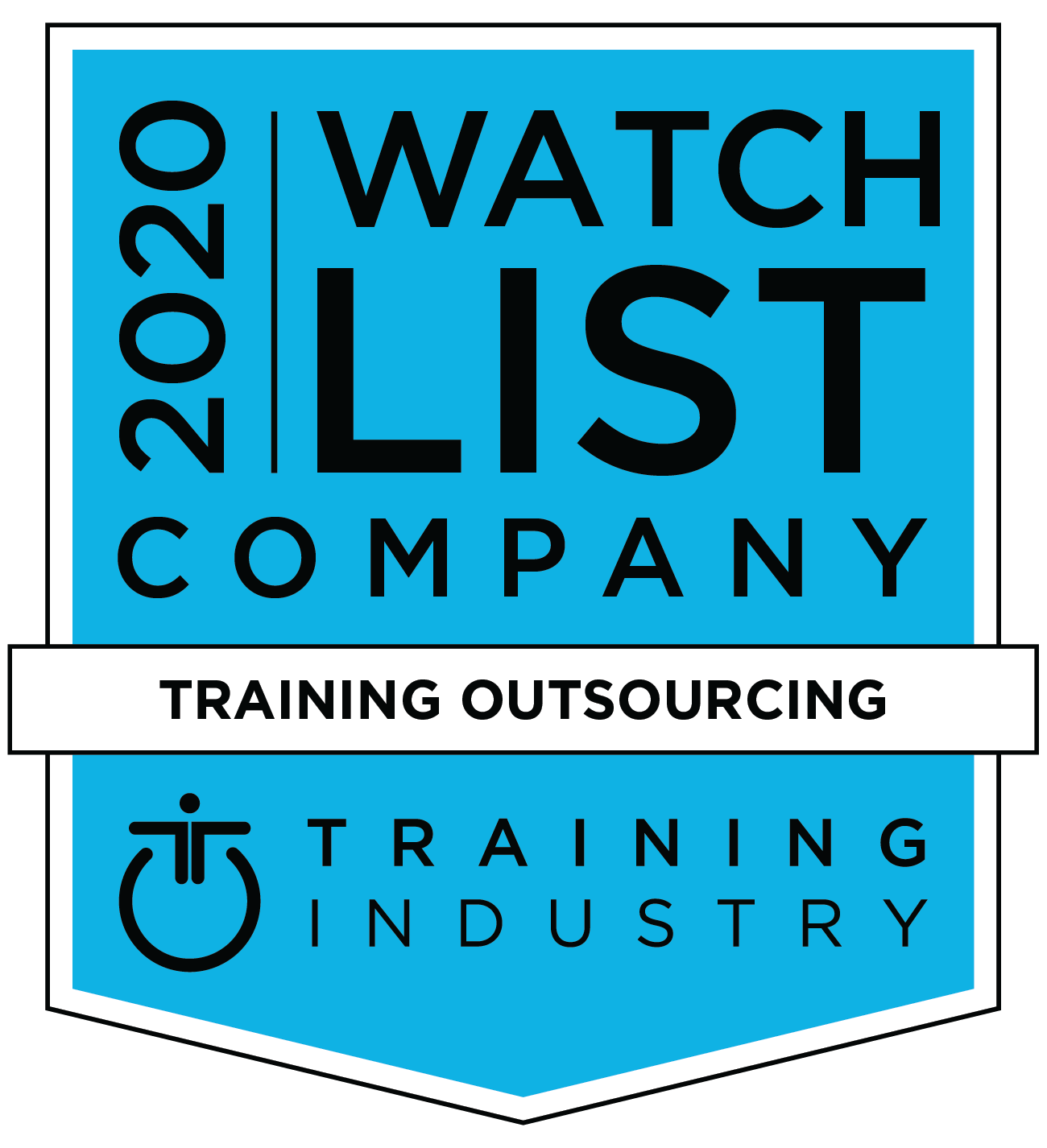 2018 AiTD Winner
We won Best eLearning Program 2018 for the design and development of product training for pharmacy staff across Australia, NZ and Asia.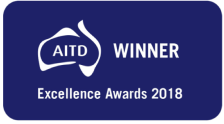 2018 Learn X IMpact
Awarded best eLearning design; free resource and best eLearning design; bite sized learning.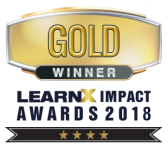 2018 Nelson Hall
After a rigorous evaluation and assessment, The Learning Factor was positioned as a 'Major Player and Innovator'.