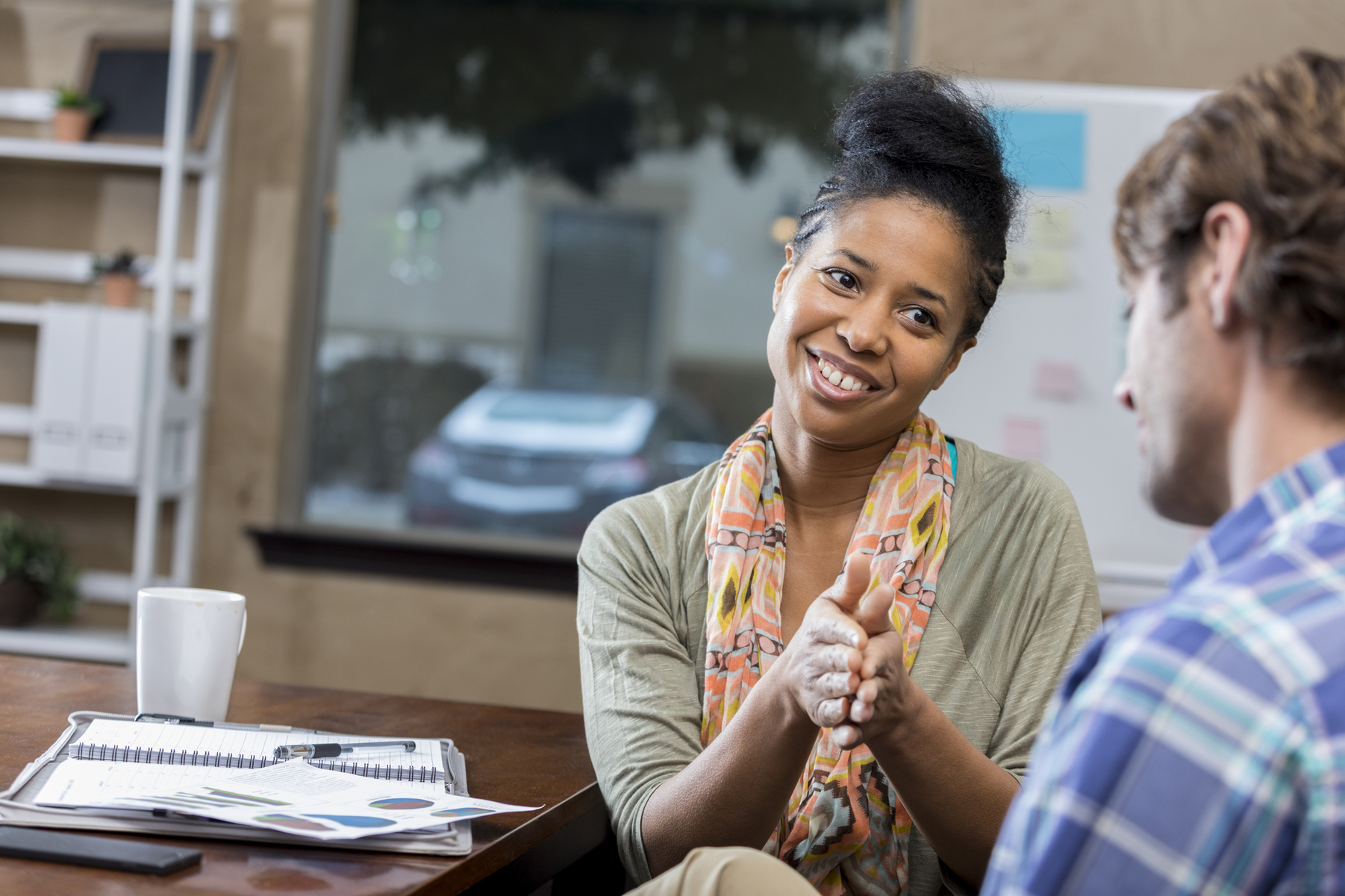 When we find our work meaningful and worthwhile, we are more likely to enjoy it, to be more productive, and feel committed to our employers and satisfied with our jobs. For obvious reasons, then, work psychologists have been trying to find out what factors contribute to people finding more meaning in their work.
Top of the list is what they call "task significance", which in plain English means believing that the work you do is of benefit to others. However, to date, most of the evidence for the importance of task significance has been correlational – workers who see how their work is beneficial to others are more likely to find it meaningful, but that doesn't mean that task significance is causing the feelings of meaningfulness.
Now Blake Allan at Purdue University has provided some of the first longitudinal evidence that seeing our work as benefiting others really does lead to an increase in our finding it meaningful. "These results are important both for the wellbeing of individual workers and as a potential avenue to increase productivity," he concludes in the Journal of Vocational Behaviour.
Sourced through Scoop.it from: digest.bps.org.uk
You will be happier and more productive in your work if you find it meaningful.