For over two decades, we have helped some of the world's leading organisations reduce L&D costs and improve quality. Our fully coordinated, vendor-neutral, end-to-end managed training services free up internal resources to work on more strategic initiatives. And in the background, we handle the details and logistics of designing and delivering training .
Transform processes, increase capabilities, and save money

.



Our Managed Training Services are flexible and can take care of all administration and vendor management for company or division-wide training programs, including reporting, vendor management, invoicing, spend tracking, and course administration. We establish and manage preferred vendor panels and monitor pricing and compliance with risk and regulatory requirements, and can even provide an onsite or offsite training administration help desk.
As a leader in training outsourcing, we know just what to do to reduce your training spend by up to 30% – all while you increase the on-the-job performance of your workforce.
That's The Learning Factor difference.
Get in touch hello@learningfactor.com.au.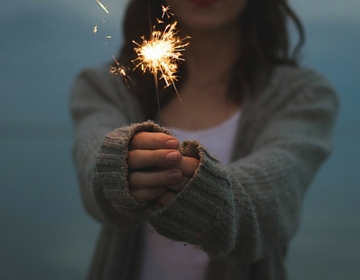 Training designed by our team is like an expertly tailored suit. It fits. Perfectly.
Let our Instructional Designers take your knowledge and apply our expertise, creating customised training programs that connect your people to the information they need.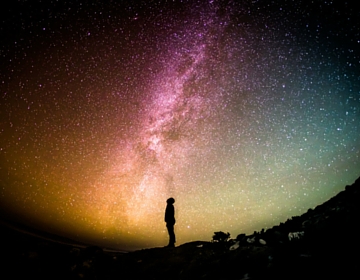 We're a global award winner for a reason: our team. With over 1,000 trainers, who are located across the world, the expertise you need is never far away. When you need to hit the ground running, we'll be there right beside you.
Don't just take our word for it. Our Fortune 500 and ASX clients all rave about us.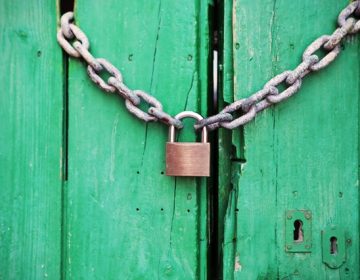 Close the door on your training back office. We centralise your training administration so that you are using tools, technology, and people at maximum efficiency – because that's what saves you money.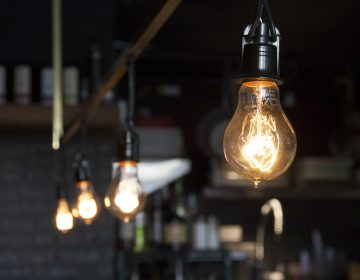 Being vendor neutral, we take all your training vendors and create a streamlined strategy – the kind of strategy that means your people get the training they need, when they need it, so your budget looks a lot healthier at the end of each quarter.