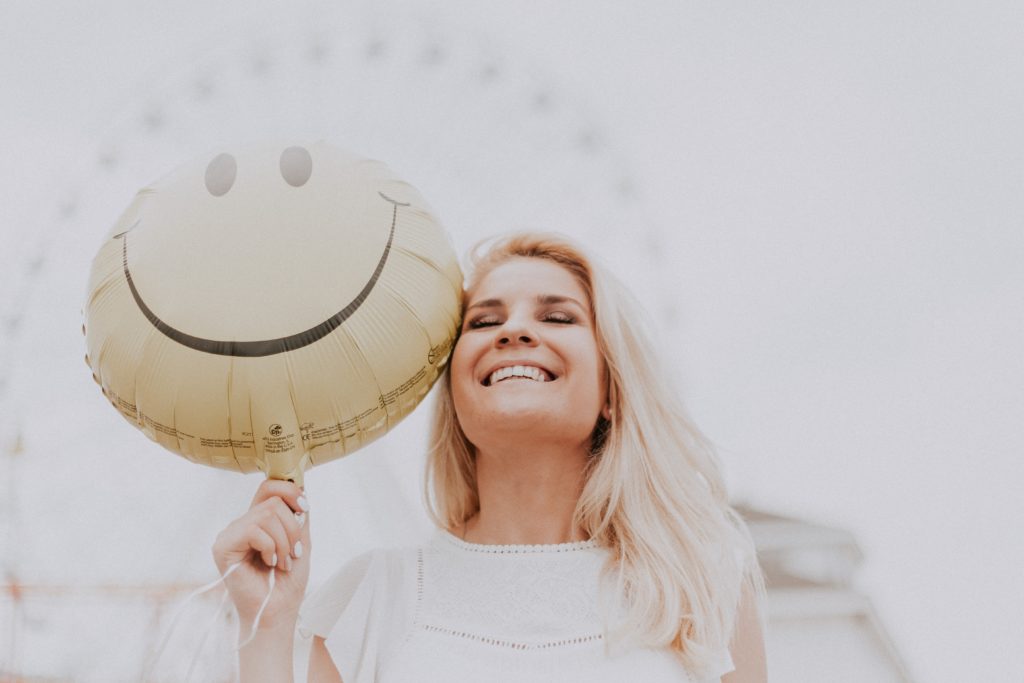 I am constantly speaking to company CEOs and senior managers. We talk a lot about how to deliver an outstanding customer experience, and how to connect with customers. Two questions that they ask me above all others are:
1. Why should I educate my customers?
2. How can I set up my own Online Academy?
Let's look at the first question today.
Historically, companies have been hesitant to educate customers for many reasons. Many believe that the more knowledgeable a consumer is, the more likely they are to shop around and choose an alternative.
For years, conventional wisdom has said that teaching customers too much about a product or service gives them added leverage. But now we know better: research shows that there are actually "considerable advantages that result from improving customers' service knowledge."
There are countless excellent benefits in educating your customers. Benefits that reach not only your customers but your own employees, too. To demonstrate the point, we've chosen five of the most important.

1. Education creates loyalty to your brand
Educating customers is something from which most businesses can benefit; but most shy away from it due to false assumptions. One such assumption is that a more educated customer will be less loyal – or 'know too much'.
It's time to let go of these conventions. Truly empower your customers with knowledge and insights, and you will help them to fully understand your products and their potential value.
This research by Andreas Eisingerich & Simon Bel debunks the myth that educating customers makes them less loyal. In fact, the research revealed the opposite: that educating customers comes with considerable advantages instead. By increasing customer knowledge of a product or service, companies build something that cannot be bought or made: trust. And trust is one key differentiator that can make your brand stand out from your competitors.
2. Education increases likelihood of purchasing by 29%
There is substantial research demonstrating a clear and obvious link between customer education and increased likelihood of purchasing.
Customers who engage with a company's educational marketing offerings are:
• 29 times more likely to purchase a company's product than those who are informed through media ads alone
• 5 times more likely to make a purchase than those reached by direct marketing
• 94 percent more satisfied with their purchase
• 93 percent more likely to tell friends about their experience
(Harvey, Bill. Consumer Education Produced High ROI. Next Century Media. 2006)
Here it is, then: choosing to invest in customer education has proven benefits to your company's bottom line.
3. Building a long-term relationship
Once your customers see additional value in what your product or service can provide, your company will be able to build up a strong relationship with them. This relationship is built on a solid foundation: loyalty (you're the expert), and trust (you are there to support them, and listen to their suggestions).
These valued relationships will allow your customers to become more open and share more company pain points with you. In short, your customers become one of the key contributors to your continuous improvement and innovation.
These interactions come with time; but in these valued customer conversations, it's important to keep them up-to-date with the latest information.
4. Market Leader Positioning
Companies that offer education to their customers position themselves as market leaders. They demonstrate their expertise, as well as their transparency and trustworthiness.
A market leader can create a large follower-base by sharing industry-specific knowledge. The trick is providing a customer education experience that will convert those visitors into customers.
5. Quality Customer Support
When companies invest in customer education, there are fewer customer complaints and questions. This is because customers can figure out these snags using their product knowledge. Then, your customer support team gets to focus on the more complex issues.
There are two benefits here. Firstly, your customer contacts the customer support team less, and feel able to resolve their own issues without frustration. Secondly – and perhaps importantly – your front-line staff experience a more fulfilling day-to-day role, without the usual repetition and banality. They are able to give a more thoughtful response, and to have more time to work through feedback loops in your organisation, to improve your product or service further.

A note on starting your own company Online Academy
Creating an online academy is easy these days. You then need a partner who can support you with building the content:
• e-books
• interactive videos
• quizzes
• communities
• learning analytics
You will also require a Learning Management System (LMS) which will house all of your online content.
These elements will help to create memorable customer courses. They can gently take your audience's hand, and lead them all the way from the brand awareness stage to a deeper understanding of your product.
Ready to unleash the power of customer education within your company? Get in touch with us and we can help create an Online Academy that delights and inspires your customers.
If you like what you have read, we would love to hear from you. You can chat with us LIVE between 8.30am-5pm Monday to Friday using the yellow chat button on this screen. Also, be sure to follow us on LinkedIn.