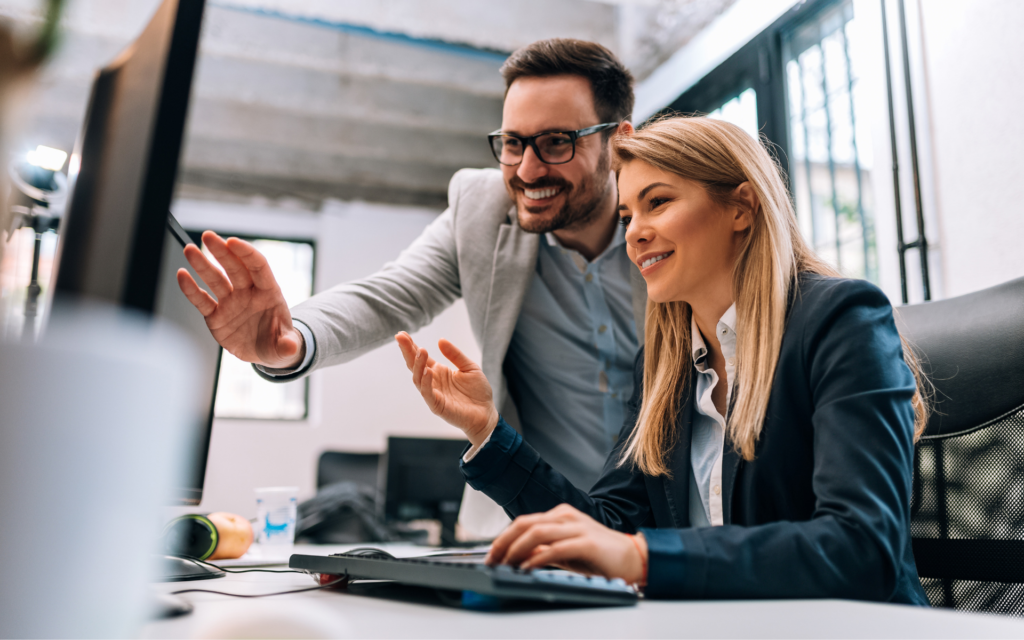 The Learning Factor delivers coaching that fosters individual needs and boosts organisational performance.
We are the market leaders in Executive Coaching with over 25 years of experience in Managed Training and a global network of over 1500 coaches across the world.
The expertise you need is never far away.
At The Learning Factor, we simplify the business of learning. We craft exceptional training solutions that solve critical business challenges across all touchpoints, screens, and devices.
If you like what you have read, we would love to hear from you. You can chat with us LIVE between 8.30am-5pm Monday to Friday using the yellow chat button on this screen. Also, be sure to follow us on LinkedIn.