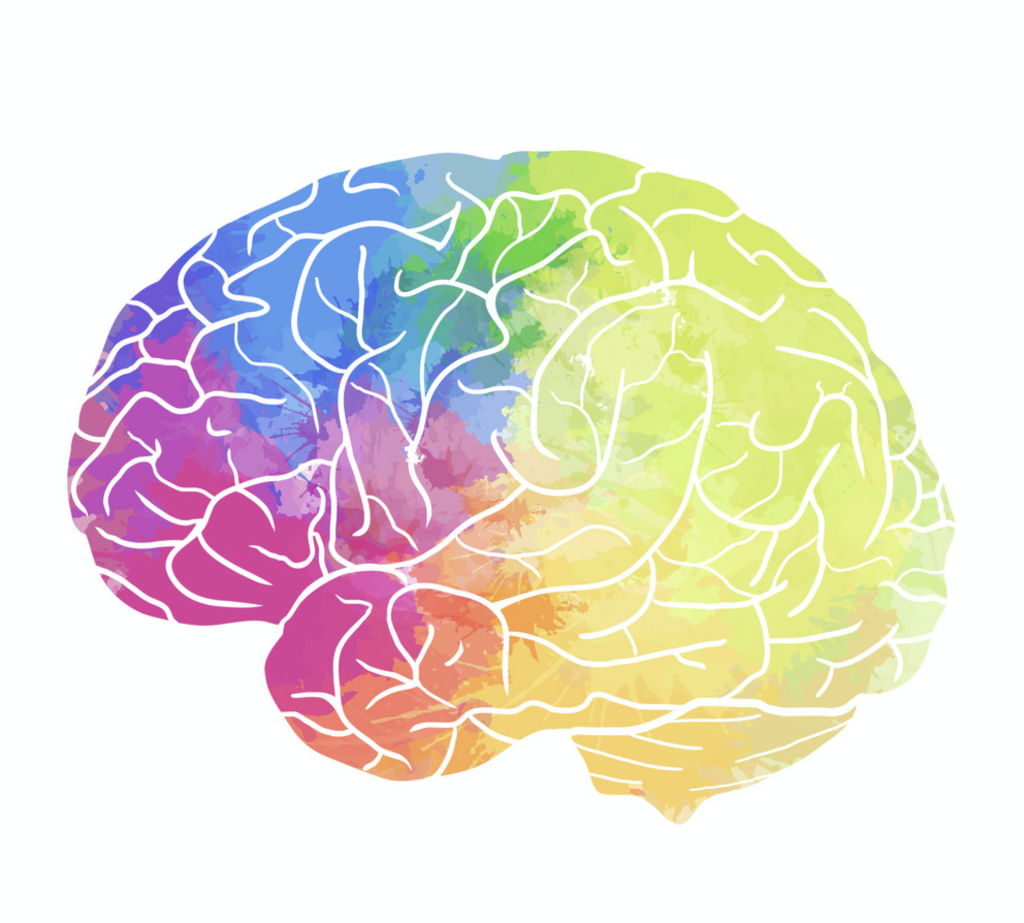 The Learning Factor welcomes Dr Nick Olsen PhD, UNSW (Neuroscience); BSc (Hons I) UNSW; BSc USYD (Neuroscience) to our team.
Leveraging cutting edge neuroscience research on human learning methods, Dr Olsen works with our Learning Experience Designers to develop training solutions that help learners maximise retention of newly acquired information.
In the last decade, exciting discoveries help us understand more about neural science and how the brain learns. We distill all the scientific literature into simple, actionable strategies that deliver real business results.
Our clients will have the confidence to know that they are working with a learning partner that is committed to finding the best ways to create long-term knowledge and improve lasting behaviour change.
Get in touch with us at hello@learningfactor.com.au.
If you like what you have read, we would love to hear from you. You can chat with us LIVE between 8.30am-5pm Monday to Friday. Also, be sure to follow us on LinkedIn.