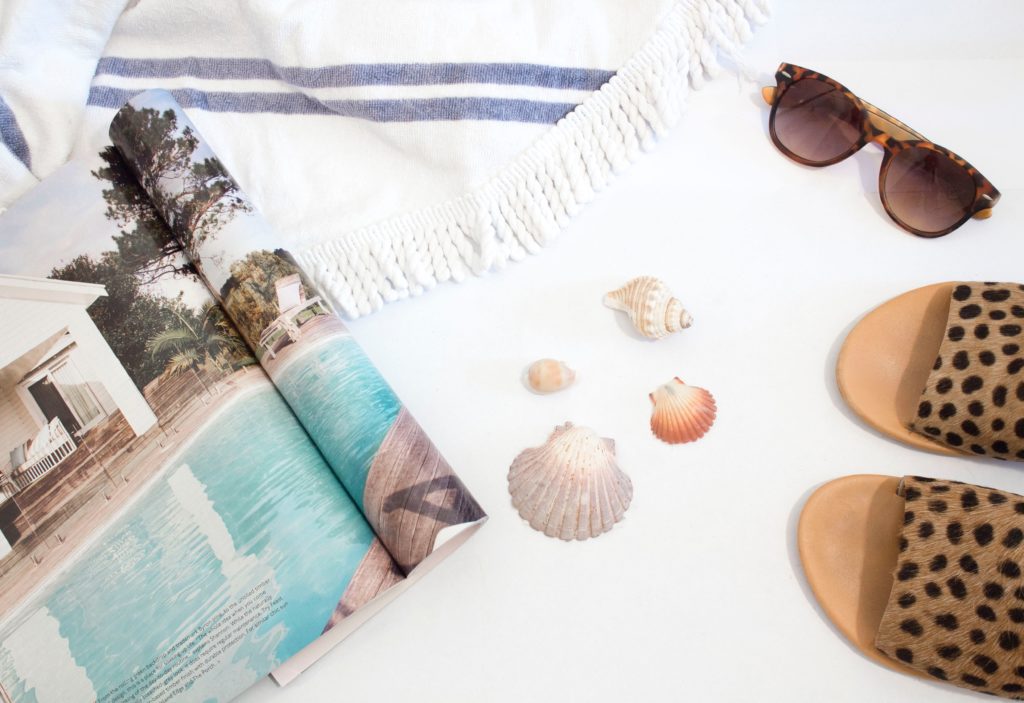 As a training organisation, our team is naturally committed to ongoing learning. We also like to share the knowledge so we have compiled a 'summer reading list' of our top reads/listens from 2019.
From the Directors:
Victoria Kossoff
As an avid podcast listener, Victoria loves to share her favourites as this often is the way others find their next listening obsession:
The Knowledge Project with Shane Parrish. This podcast shares the best of what others have already figured out in all walks of life
DealMakers – This podcast features outstanding entrepreneurs and their journey in building a business
Making Sense with Sam Harris – As a neuroscientist, philosopher and best-selling author, Sam explores questions about the human mind, society and current events
Tara Brach – This podcast addresses the value of mindfulness meditation
Hidden Brain – This podcast shares science and storytelling to reveal unconscious patterns that drive human behaviour
Books:
Chris Gaborit
Anybody who knows Chris will know how optimistic he is. People often ask him how he does keep his passion alive. Here are some of his favourite books and podcasts:
Podcasts:
HBR Ideacast – Be a Superboss
Austin Russell – Starting his Business at 16
Cracking the Code of Love – Dr Sue Johnson
Next View – All Hands – Redesigning the Everyday
Books:
The Learning Factor Operations Team:
Books:
Podcasts/TED Talks:
Learning Uncut
Oprah Supersoul Conversations
Brene Brown on Vulnerability
We wish you all a festive season and hope you manage to find the time to recharge your batteries ready for 2020! See you in the New Year.
---
At The Learning Factor, we simplify the business of learning.
If you like what you have read, we would love to hear from you. You can chat with us LIVE between Mon-Fri 8.30am-5pm AEST via our website – https://learningfactor.com.au/
You can also follow Chris on LinkedIn:
Chris Gaborit's Business Profile: https://www.linkedin.com/in/gaborit/
Victoria Kossoff's Business Profile: https://www.linkedin.com/in/victoriakossoff/
Company: https://www.linkedin.com/company/the-learning-factor/